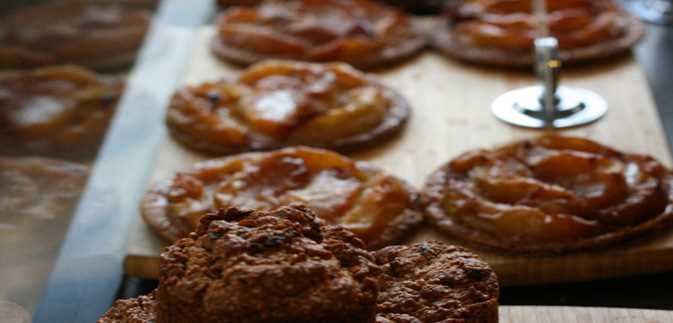 Ça fait longtemps que je pense à vous recommander cet endroit qui s'appelle The City Bakery.
Cet endroit à de très bonnes critiques et a déjà gagné certains prix. Pour le lunch ils servent un très bon buffet (surtout les desserts), il paraît que c'est l'endroit où vous pourrez mange le meilleur chocolat chaud avec chamallow dans la ville.
Le brunch à The City Bakery coûte prêt de $15. Par contre c'est souvent très plein de week-end, je vous conseille donc d'arriver tôt ou d'être patient !
The City Bakery / 3 West 18th Street